Capture Leads Anywhere
With a Text Message, QR Code, or Web Form

Reach People Instantly
In 200+ countries via Text

Grow Your Business via Text
Gain new customers & keep in touch with old
What is TextTide.com?
Text Marketing software that allows you to create effective Text Marketing Campaigns online

Contacts
Collect and manage your personal and professional contacts and engage your audience for sales.

Bulk Text
At the heart of a Text Marketing Campaign is the ability to send Text Messages in BULK to your Opt-In subscribers.

Text Polls
Create Text-To-Vote polls to collect valuable information while keeping your subscribers engaged in what you have to offer.

Voice Broadcast
Type a message and the system will convert Text into Voice or upload your own message via MP3 file.

Autoresponders
Follow up with your subscribers using automated messages on a preset schedule. Perfect for appointment reminders.

Mobile Splash Builder
Create your own mobile web pages with HTML and send webpages out via Text.

Website Widgets
Create web-based opt-in widgets to invite new customers to join your Text list from your website.

Campaign Analysis
Track your campaign for details on new subscribers, Keyword performance and Text logs.
Click on FEATURES at the top for more information including: Contests, FaceBook Integration, QR Code Maker, Appointment Reminders and Text to Email
Why Text Marketing?

Faster than Email
95% of text messages are read within 5 minutes. No email SPAM filters.

Faster than Social Media
Text reaches your audience instantly in the palm of their hands.

Further Reach than TV
Reach Out and deliver your Text Message instantly to 200+ countries.
Who Needs Text Marketing?
Restaurants, Real Estate Agents, Bars & Nightclubs, Cafes, Salons & Spas, Schools, Non-Profit Organizations, Church Groups, Sports Clubs, Golf Courses, Artists, Radio Stations, Marinas, Politicians, City Government, Home Owner's Associations, Grocery Stores, Bands & Performers of all kinds and ANYONE ELSE who can Text!...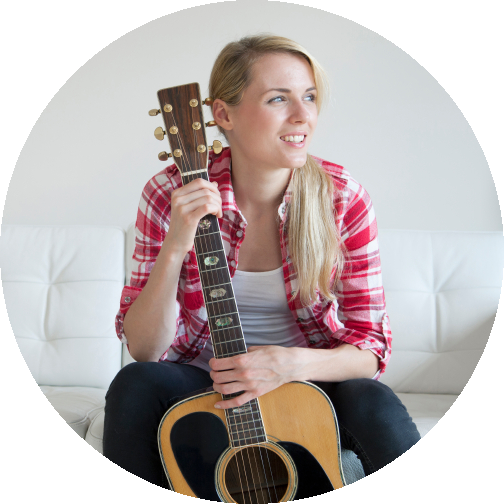 Text Marketing for Musicians & Artists, Bands & Performers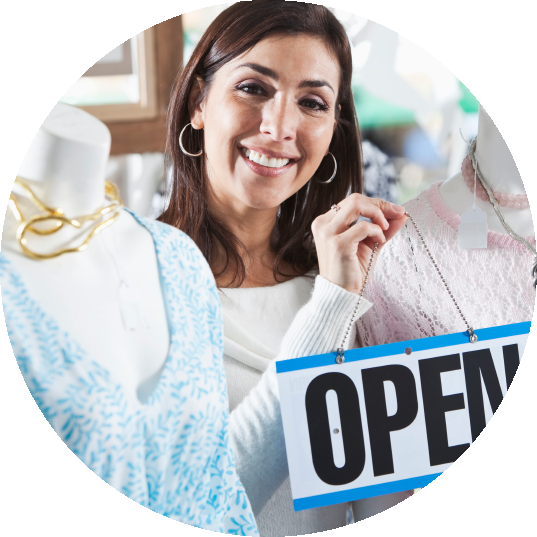 Text Marketing for Retail Stores & Shops, Salons & Spas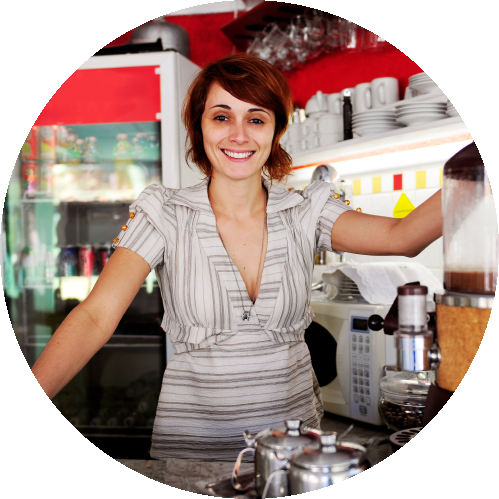 Text Marketing for Restaurants, Bars, Cafes & Nightclubs
Start Your Text Marketing Campaign Today

Unlimited Keywords + Unlimited Subscribers + Free Local Phone Numbers = Business in your door!